About Ryedale Steel Fabrications Limited
At Ryedale we specialise in mild and stainless steel, our work is produced to the highest standards by skilled, time-served fabricators and no effort is spared in completing the end result.
Our fabricators have a wealth of experience in delivering the great steelwork on time, on budget, and last minute alterations and modifications are easily address.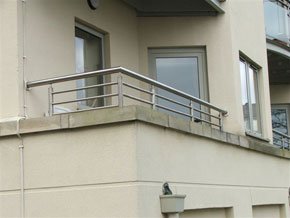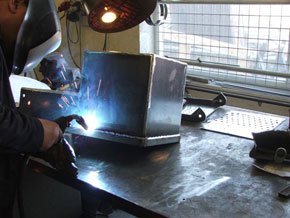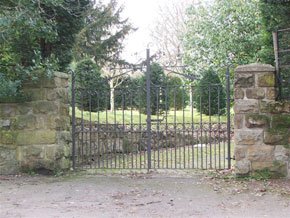 We offer a personal and professional service in all areas, from initial enquiry to job completion and take great pride in trying to achieve our customers' expected goals.
We appreciate our customers are faced with ever increasing demands on price and product improvement, and we will work extremely hard to meet and share those aspirations. Whatever the scale of your project, whether you require stainless or mild steel fabrication, our experienced team can offer expert advice on the best solution for you.
We have an extensive array of steel fabricating equipment to assist and improve the total job package.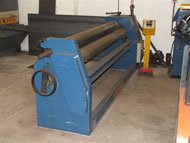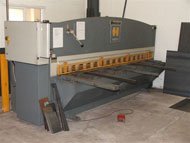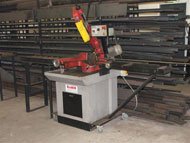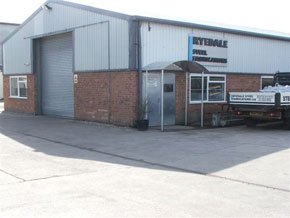 If you feel your next project would benefit with additional no obligation input and ideas, please contact us by either telephone, fax or email.